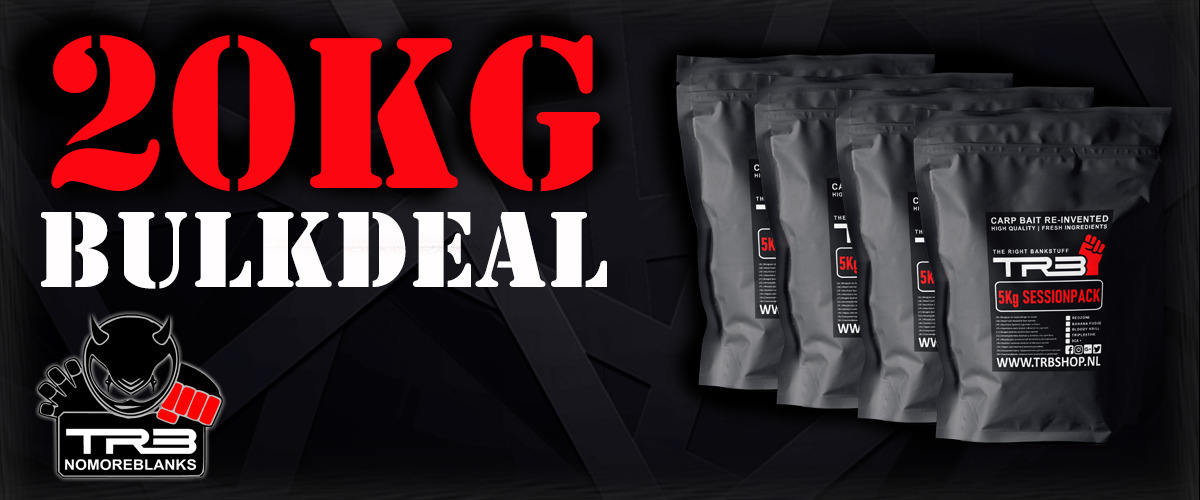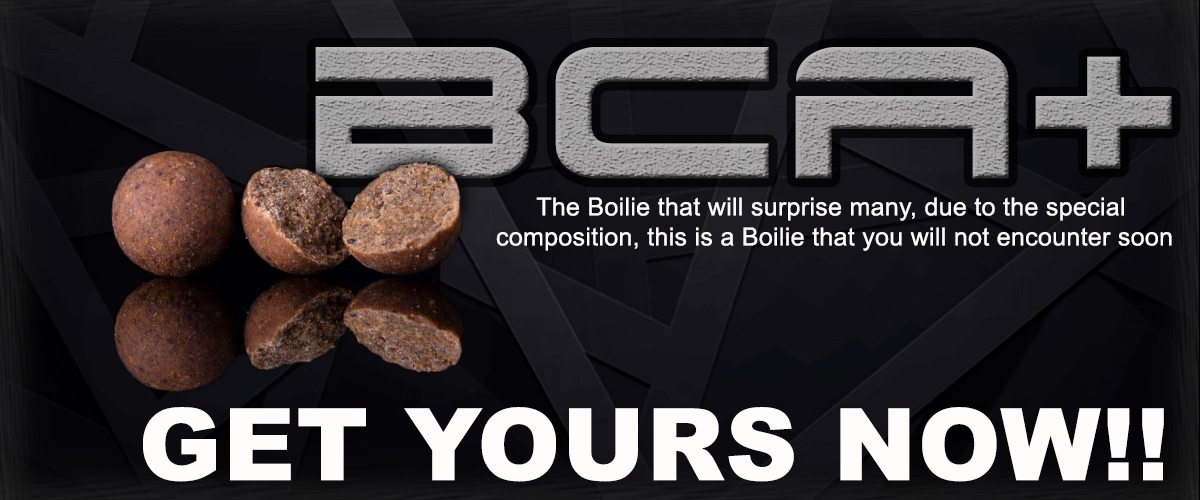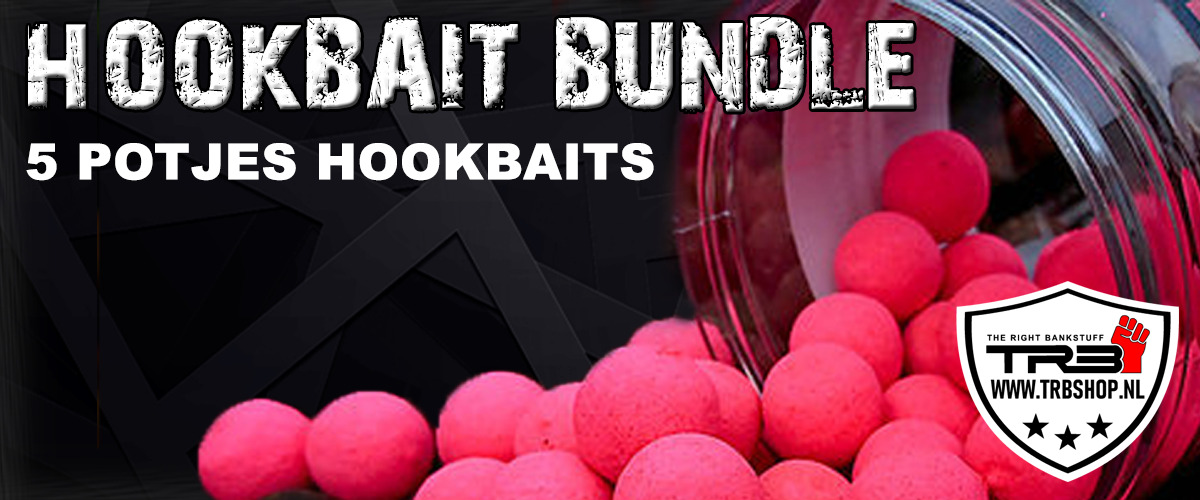 Welcome
TRB is A company based in the Netherlands , specialized in producing Baits according to High Quality Standards.
Our Thoughts about Baits:
From the idea for healthy carp we try our mixes to imitate nature as closely as possible.
No nonsense stories but scientific principles, such as for example:
30 / 35% Protein and 5 / 15% oils, up by Mix.
(The nutrient requirements for carp have been investigated by many researchers, and are given as 30-35% protein and 5-15% oil.)
An even richer composition is therefore not recommended.
Less is more in this case.
Our mixes are therefore critically balanced.
TRB carp bait at its finest!
TRB is offically licensend by Haith's , and titled as : Approved Bait-Firm by Haith's.
TRB LAATSTE NIEUWS
Binnenkort bij ons in de webshop, twee hele mooie merken RCG en LCA.
wij gaan onze webshop met deze merken uitbreiden, om jullie klanten te voorzien van tools en tackle bij jullie bestelling van het aas, en net als bij TRB hoogstaande kwaliteit voor een prima prijs.