TRB LIQUIDS
TRB Bait-Glugs.
Each Bait-Glug has a variety of ingredients which are used in our Boilies , the water soluble Liquids are designed to attract Carp at it's fullest.
Although our Bait-glugs are designed to enhance your Hook-Baits , it's also very suitable to enhance almost any kind of bait.Our Bait-Glugs are like Glue , just soak your Baits for ±15Minutes and it will leave A food-trace for hours and hours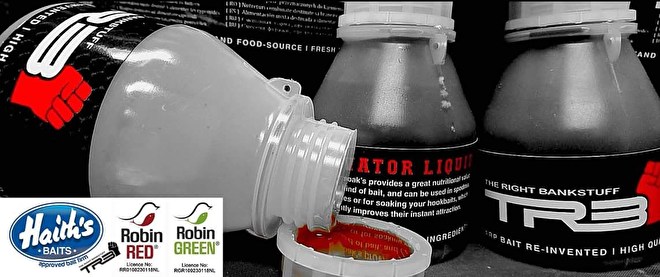 Shopping cart
No items in shopping cart.
iDeal / Bancontact / PayPal / Maestro / VISA / Mastercard