Privacy Policy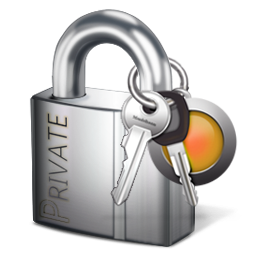 The Right Bankstuff takes the security of your details very seriously.
Recently we've updated our privacy policy and we hope that this information will help to explain how we collect, store and handle your personal data.
Why do we collect your data?
We want to provide the best customer service experience and keep you informed about The Right Bankstuff products.
We also need to keep in touch to answer your questions relating to orders placed with us.
How do we collect your data?
We collect data in many different ways, depending on your preferred method of contact; for example, data is collected online when/if you create an account with us, or when registering to receive emails and catalogues.
Data is also collected over the phone when placing an order or requesting a catalogue for example. Once we have collected your data we ensure that it is kept secure.
Who do we share your data with?
We share your data with trusted service providers ( of course with your permission ) for example: Post. NL , Cheap Cargo.com and companies who ship goods on our behalf. However, we do not allow these companies to use your personal information other than to deliver the goods you have ordered.
Your rights
You can change your contact preferences with us at any time - we kindly refer you to our website for more information on how to, for example, unsubscribe to emails.
We hope that you've found this information helpful, if you have any questions regarding your personal data please do not hesitate to get in touch with our friendly customer service team on +31638157201 or email info@therightbankstuff.com
Shopping cart
No items in shopping cart.
Offers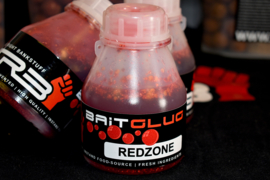 TRB REDZONE ACTIVATOR LIQUID
€ 10,95
€ 9,75
iDeal / Bancontact / PayPal / Maestro / VISA / Mastercard